Brodie Engineering - Engineering Services
---
At Brodie Engineering, we can provide you with a turnkey design solution as we have an in-house engineering team which allows us to offer our customers a one-stop solution for design & manufacture
Our highly qualified designers and engineers have extensive experience in mechanical, electrical, and system designs. We are happy to work with you to develop pragmatic and cost-effective solutions for new products or vehicle modifications and enhancements.
Some of our design activities have been in the following areas:
Snowploughs for diesel multiple units
Bespoke rail delivery and recovery wagons for Network Rail
Passenger counting system door interface design
Accommodation bogies for Siemens
Wi-Fi equipment interface
Windscreen wiper control valves
Toilet flushing systems
Rail vehicle catering trolleys
Drivers seats incorporating foot-warmer
---
Services we provide: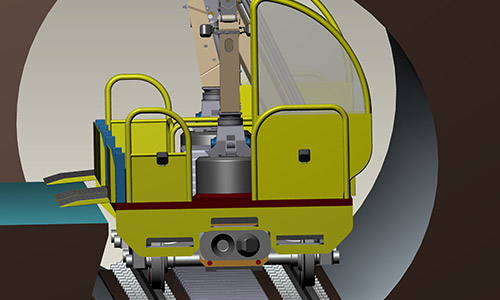 Bespoke Design
We are one of the few companies capable of designing and manufacturing bespoke vehicles for our customers. We will work with you to fully understand your problem and how a new piece of plant should be designed to meet the brief. We have experience of working with approval authorities to ensure that the developed products are fully compliant with the relevant legislation. We are proud to have developed rail handling vehicles for McCulloch Rail, Network Rail and Glasgow Underground.
---
Case Studies
MK 2 Key Quality and safety exams
SPT (Glasgow Subway) Long Welded Rail Train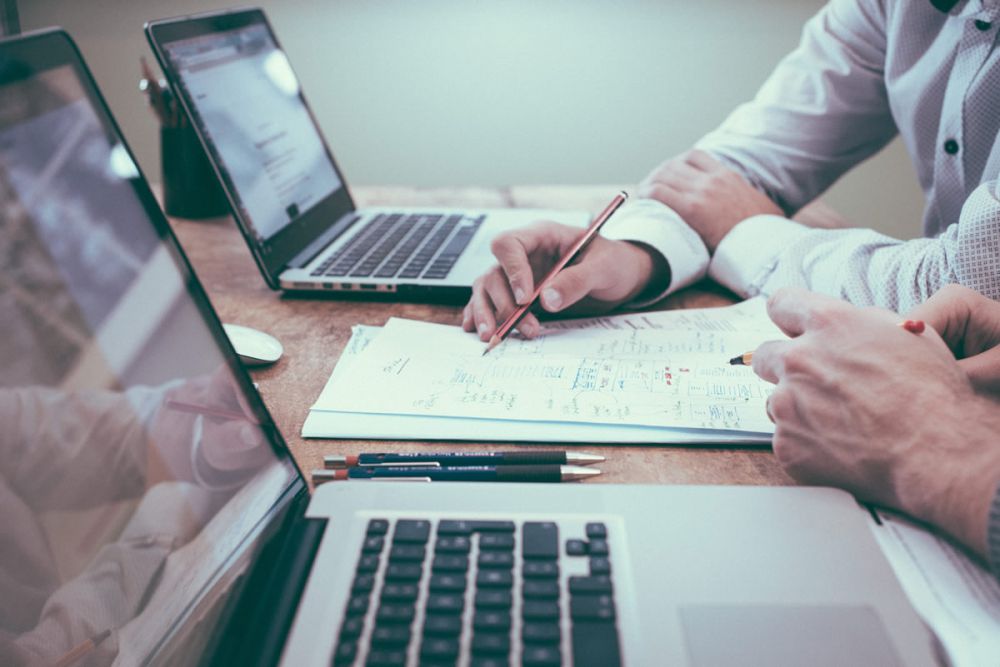 Technical Support
We can offer support in many areas such as feasibility studies, reliability improvement, performance analysis, lifecycle cost modelling and fleet maintenance optimisation.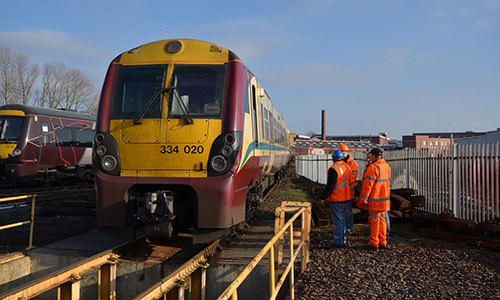 Project Management
With the ability to design and manufacture all within the company, we have experience in leading and supporting technical experts with strong project management.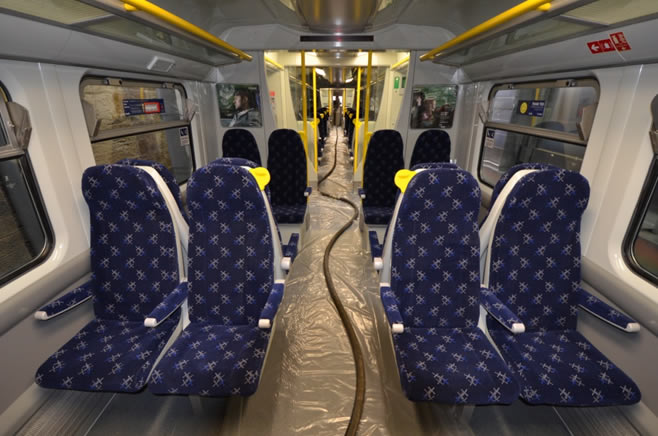 Persons of Reduced Mobility (PRM) Access Requirements
We can design PRM compliant modifications including passenger access, seating and universal access retention toilets. We have experience producing Engineering Change packs to achieve vehicle acceptance after modification.
---
Case Studies
MK 2 Key Quality and safety exams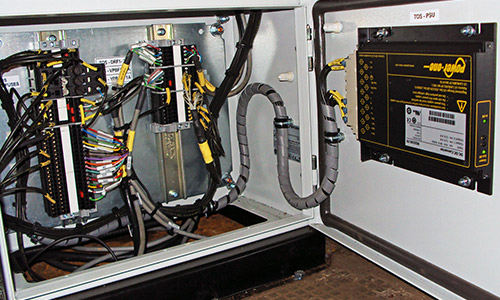 Electrical Engineering
Our skilled team can also provide an effective design solution for system integration and installation or modifications of electrical equipment. Our team can also offer vehicle surveys which include fault analysis and power capacity testing.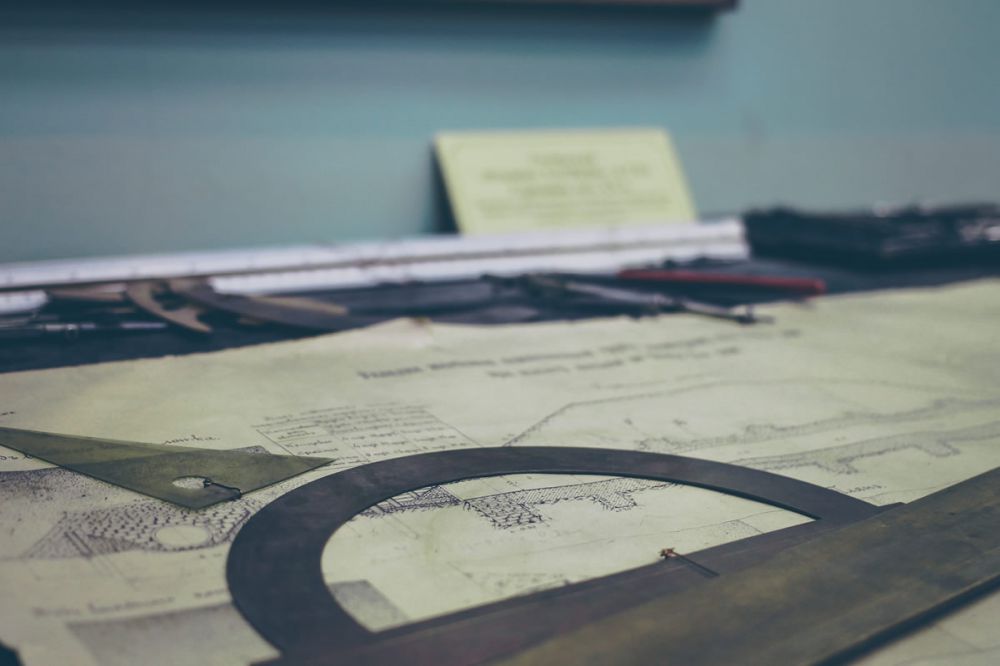 Engineering Documentation
Our engineers can also provide documentation to meet many engineering requirements, for example, leading engineering design fault investigations, or full mechanical reports to support engineering design.
---
---
If you think we can help you with Turnkey Design, get in touch.
---
Share this service